Professional Background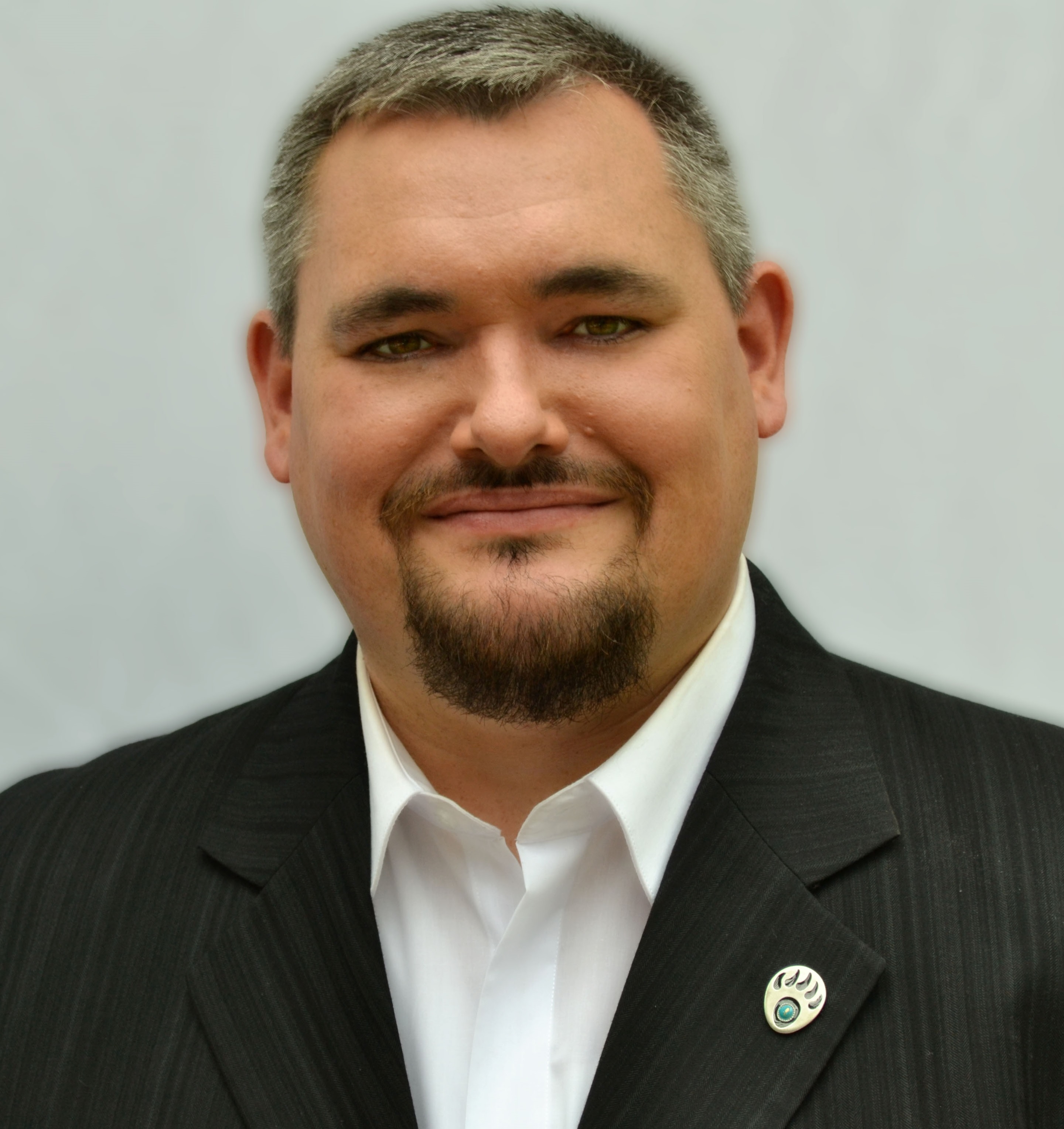 Ken Johnson is an American writer and lecturer on issues of culture, conflict, and conservation. He started college at the age of 16 where he received an Associate of Arts degree from Pensacola Junior College (n.k.a., Pensacola State College). He later received a B.A. degree in Social Sciences from the University of West Florida and he obtained his M.B.A. degree from Saint Leo University. Ken also has special training and certifications in Conflict Resolution, Restorative Justice, grants, and homeland security.
Ken has former teaching experience both in the public school system as well as the post-secondary educational system. He also has over over eighteen years of criminal justice experience, over ten years of practical governmental consultation/oversight experience, over eight years of practical non-profit experience, etc. as well as experience serving on various boards, committees, projects, steering groups, and even ministry projects.
More specifically, he has been certified in County Court Mediations by the Supreme Court of Florida and as a Certified USDA Mediator (FL) by the US Department of Agriculture. He received his advanced training in Restorative Justice through the College of Professional Studies (COPS) at the University of West Florida. Presently, he is the current Principal Chief of the Florida Tribe of Cherokee Indians, a the president of the Johnson Institute, Inc., a trainer in Conflict Resolution/Restorative Justice programs, and an award-winning author.